Inspired by the powerful, funny, heart-wrenching stories of
The Rumpus
, this printed magazine seeks to give weight, humor, and strength to their author's voices. This is a personal project to honor their work.
From the outset of this project, the goal was always to mirror the Rumpus's own mission: "The Rumpus is a place where people come to be themselves through their writing, to tell their stories or speak their minds in the most artful and authentic way they know how. We strive to be a platform for marginalized voices and writing that might not find a home elsewhere. We want to shine a light on stories that build bridges, tear down walls, and speak truth to power."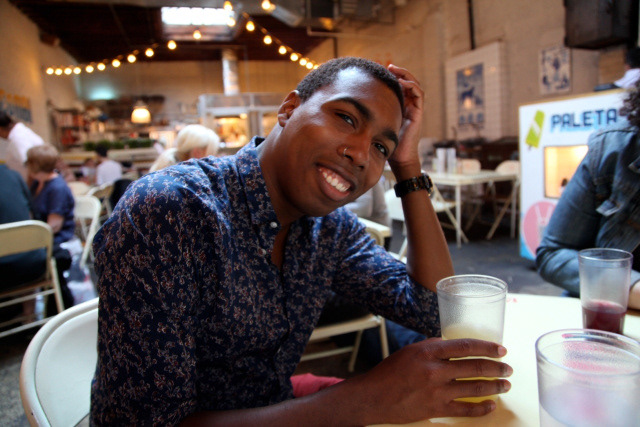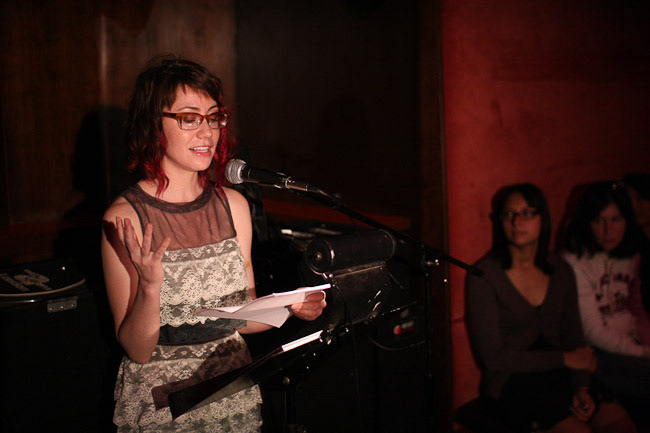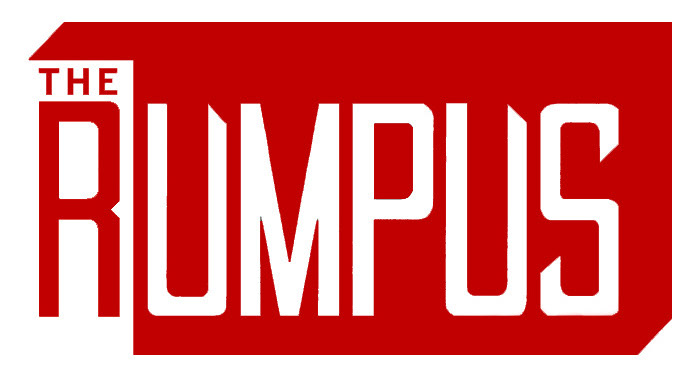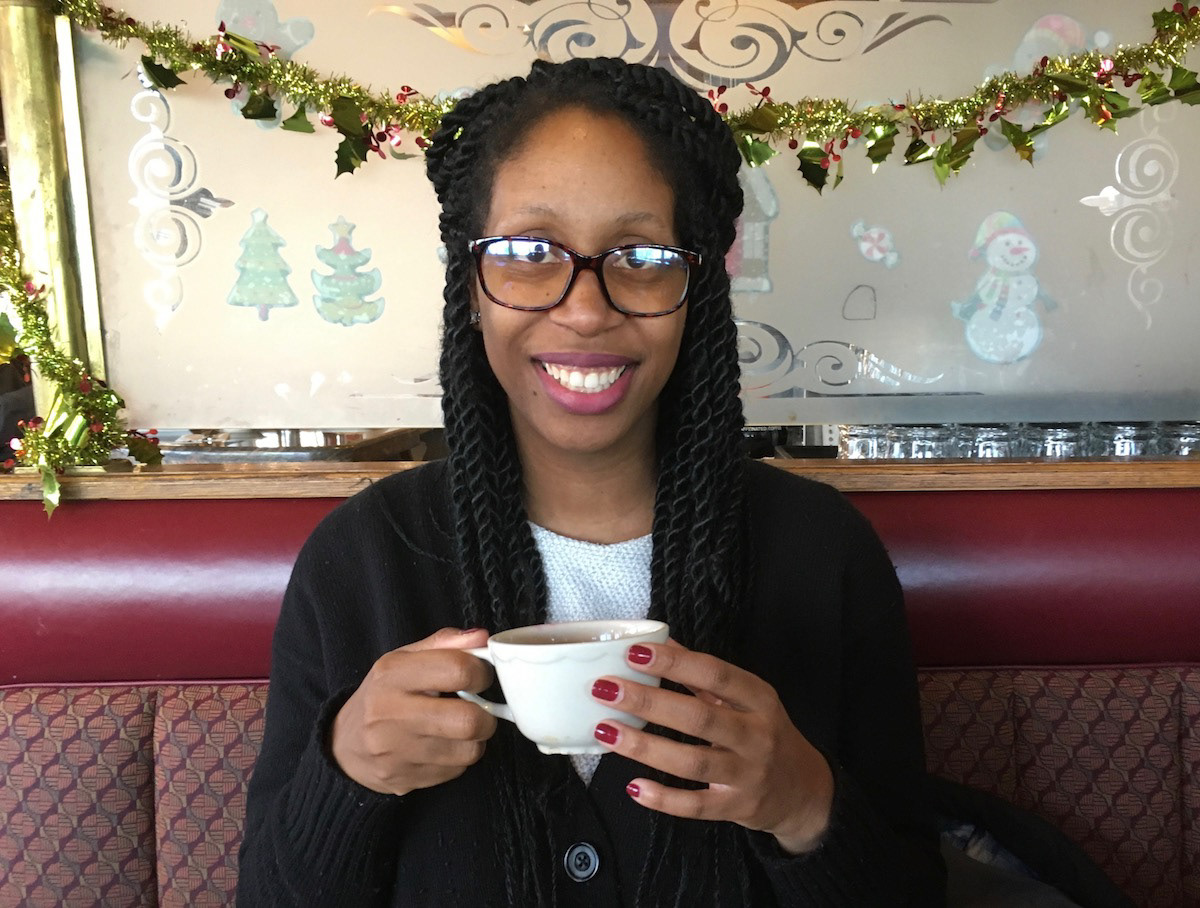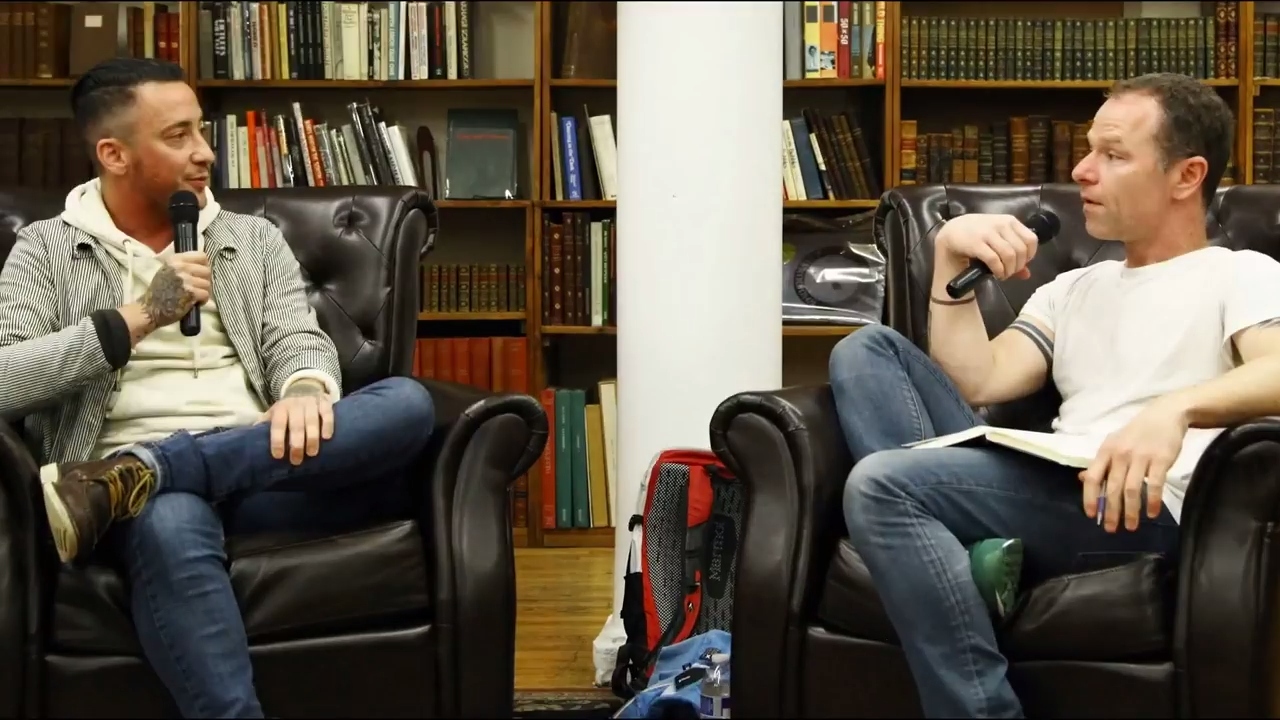 The challenge was: how do you give weight and authority to marginalized voices, while maintaining the quirky, moving, individual, expressive, queer-as-fuck sentiments of The Rumpus?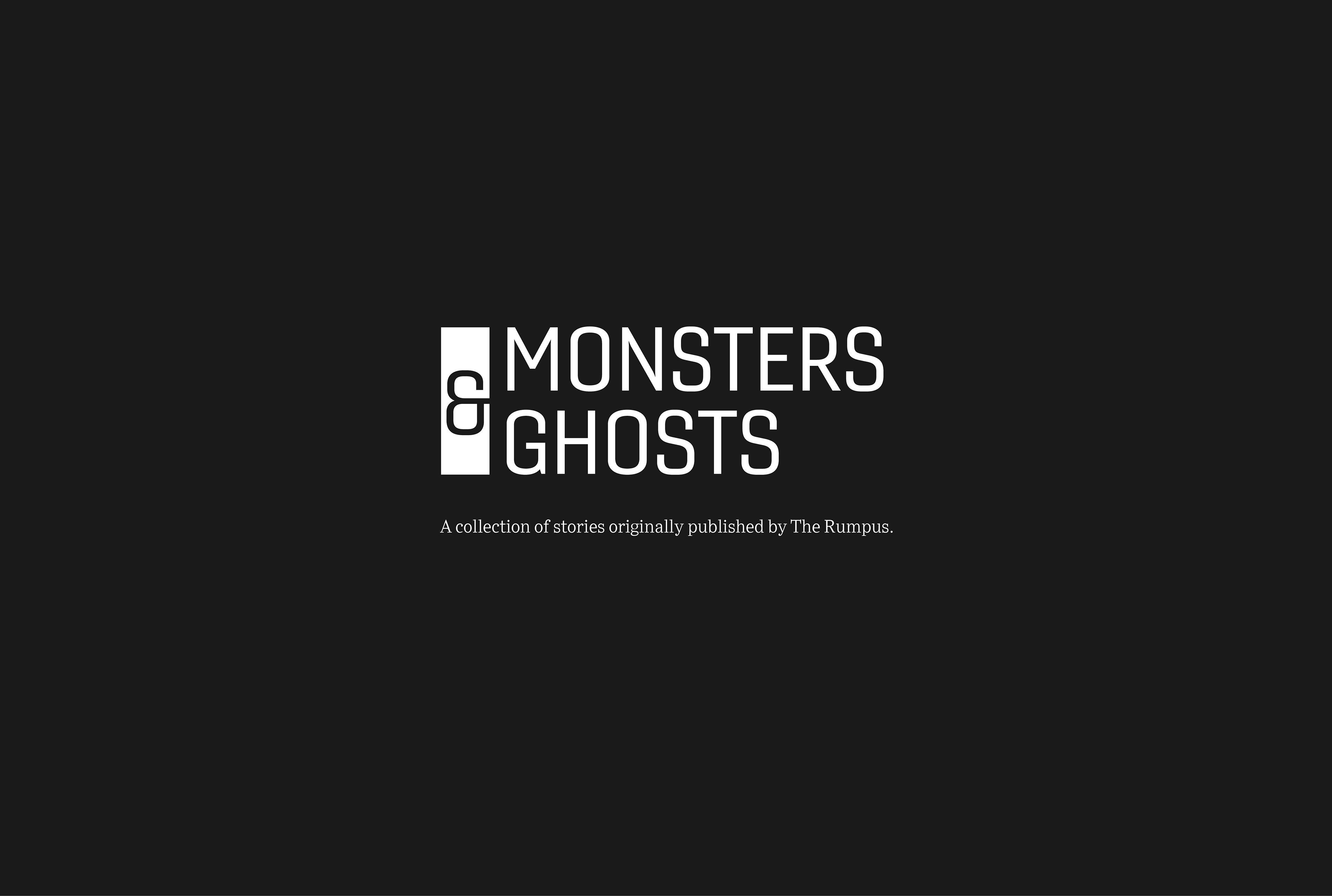 The interior of each issue is colorful and loud. Each feature article has its own individual spunk, and yet they are all tied together with a neutral wordmark and lots and lots of bold, stark, unapologetic black.